What happened to Rawdevart?
1st Site :
As for the first site which is now
oldrawmanga.tk
or
rawmangaread.blogspot.com
GOOGLE had every rights on the site. The reason is simple, I create the site on google, get unlimited and unmetered resources from google, in return I get a single complaint and I am not allowed to stay anymore. It's literally something similar to that.
I had got 2 complaints from dmca and the post was immediately removed from blog. That really infuriated me. While it is true that the site is unauthorized and i'm using google resources, it makes me feel like i'm a slave to google letting them do whatever they want with my things.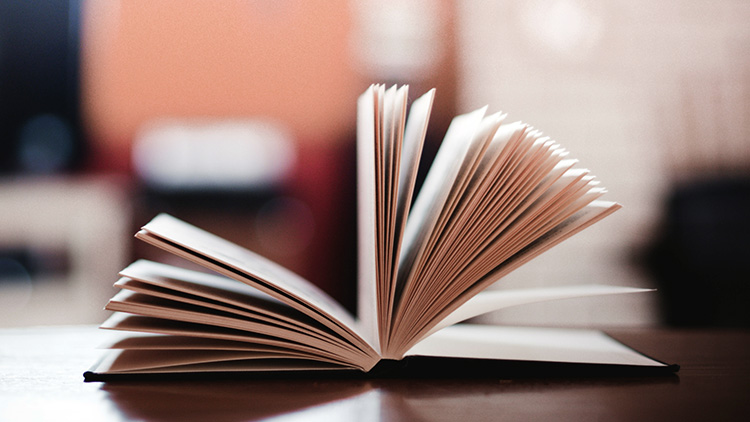 And upon posting about 5 comics like Parallel Paradise which contained nudity and near borderline H, the site was branded as adult site. This might look like it's simply nothing but a warning message that comes on site when you visit it, but it's not just that.
As you can see, the description of the site posts that show up in google search result comes with "Content Warning" message. I doubt many people would even want to click on that. I wouldn't. And upon that, the site will go down in search results. It won't be in the top anymore. Google is a very important source of visitors and if this is cut off is such a way the site would no longer have many visitors and even any future. Also this option cannot be removed by any means. I could ask google to review the content to remove the warning but if they judge that it is indeed having adult contents, the whole google account will be suspended for the reason of giving the site to review as a false alarm.
2nd Site :
Now this site was created using a different server which is under the control of a trustable friend's friend. He offered me a place in his DEDICATED server which had several other sites on it. The server configuration was 8 core XEON 64gb RAM. But it was not like I could use 100% of it because other sites were on it, but still they all included would at maximum use 20% of the server, so practically I had 80% of the server at my disposal, which would cost a lot, but I was given very low rates to pay. But still Wordpress takes a lot of unnecessary server resource which pretty much gave a lot of 502 errors when number of people on the site were 800 or more.
I can't explain the details, but if you are wondering why you are getting 504 or 524 errors, it's because
THE SERVER WAS SHUTDOWN BY HOSTING SITE
but this is totally not related to my site or content of it. It was done by the hosting site due to some other torrent related infringement of a different site on the same server and was cause by one of the admins of that site on server.
Now what?
3rd
NEW

SITE (LAST SETTLEMENT SITE) :




Of course we are having no plan to stop our site at this point. It's too late to stop, i'm already addicted to this position. So I'll just have to wait for my last trump card to pull of developing a new site for me.




I cannot give the details, since I don't want any idea of it to be stolen. The predicted date for the site to start serving again is next month end (lol too far away). But it's only predicted date at the end. It could become faster or even more late than that.